Our garden centre is full of veggies, trees and flowers to bring life to your garden!
At Capalaba Produce we are passionate about you getting the healthiest and greatest plants for your gardening projects. And our garden centre is abundant with the life and colour which only a great garden can bring. From herbs and seedings all the way to natives and the indoor plants for the share house gardeners we are sure that you'll find the perfect plant.
Not sure where to start? Our friendly team at the Garden Centre are full of information to help you get the best garden in the street. No matter whether you are starting out or a natural green thumb we are sure you'll find what you are looking for at the Capalaba Produce Garden Centre.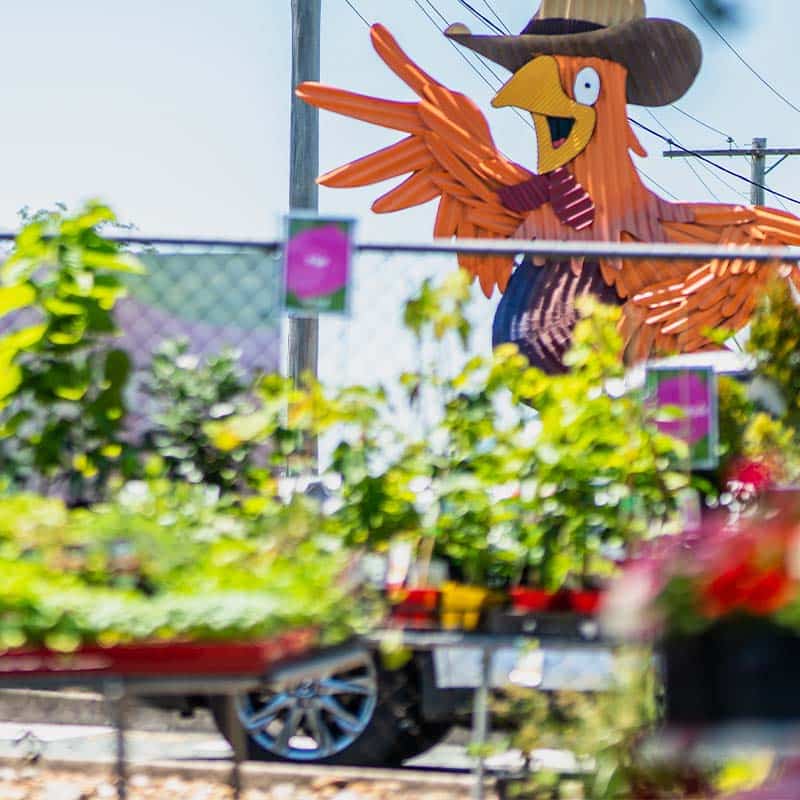 Some of our most popular products